To learn how to Sell a Property in a Conservatorship, Call our Conservatorship Attorney in Los Angeles, call attorneys:
818-340-4479
Toll Free in Southern California:
800-300-9977
Click here To email us: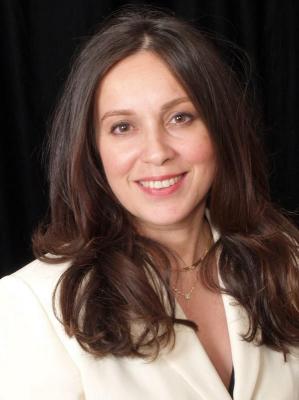 Conservatorship Attorney
Probate Litigation
Trust Litigation
Probate Attorney
HOW TO SELL REAL PROPERTY OF A CONSERVATORSHIP IN LOS ANGELES?

Any aale involving real estate in a conservatorship case requires a court order. Additionally, if you are selling the Conservatee's home, the conservatee must obtain court authority to list the home before it is listed on the market.

Ca Probate Form: Report of Sale of Real Property Los Angeles Conservatorship




When handling property of a person with Alzheimer's Disease or Dementia, great care must be taken to insure that the sale is fair, and that the highest price is obtained by the conservatr. For more information about Alzheimer's Law and Dementia Law services in San Fernando Valley, Woodland Hills and Los Angeles, Call Mina Sirkin

Mina Sirkin is a Conservatorship Attorney in Los Angeles. If you would like advice about how to sell a property in a conservatorship, contact our conservatorship attorney. As part of finding alternatives to conservatorships in Los Angeles, Ms. Sirkin is frequently a speaker at elder law seminars regarding how to protect assets of elderly and to prevent a conservatorship in los angeles. to reach us, call 818.340.4479, or email: Info@sirkinLaw.com